Then the man in linen with the writing kit at his side brought back word, saying, "I have done as you commanded."
Ezekiel 9:11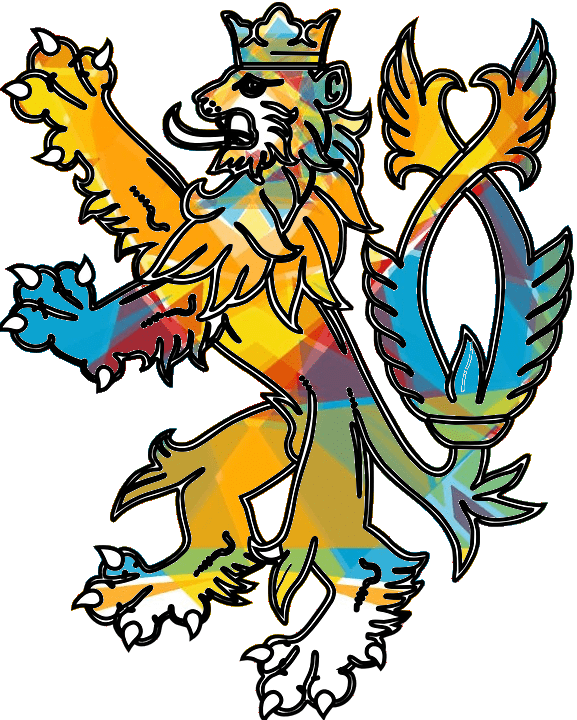 And I saw an angel coming down out of heaven, having the key to the Abyss and holding in his hand a great chain.
Revelations 20:1
In the day of great slaughter, when the towers fall, streams of water will flow on every high mountain and every lofty hill.

Isaiah 30:25
Woe to you who long for the day of the LORD! Why do you long for the day of the LORD? That day will be darkness, not light.

Amos 5:18
Your request has been approved Ella
(please see below)
A prophecy against Damascus: "See, Damascus will no longer be a city but will become a heap of ruins."

Isaiah 17:1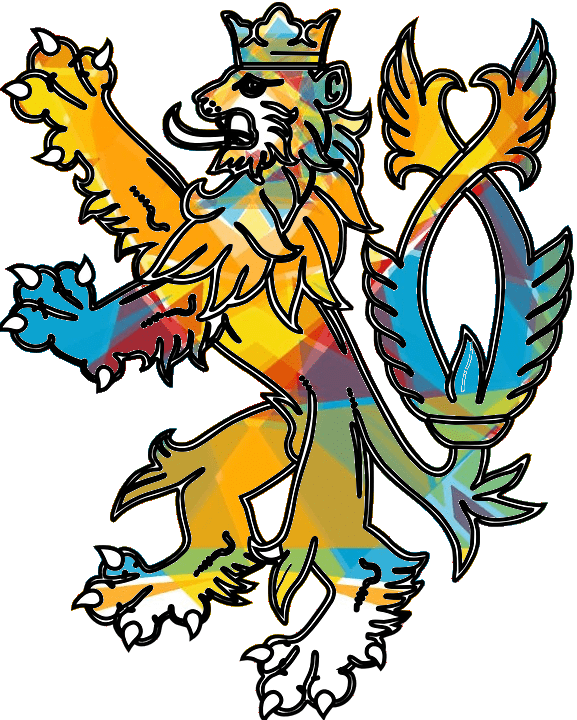 With a mighty voice he shouted: "'Fallen! Fallen is Babylon the Great!' She has become a dwelling for demons and a haunt for every impure spirit, a haunt for every unclean bird, a haunt for every unclean and detestable animal.
Revelation 18:12
The woman was dressed in purple and scarlet, and was glittering with gold, precious stones and pearls. She held a golden cup in her hand, filled with abominable things and the filth of her adulteries.
Revelation 17:4