Then I saw the beast and the kings of the earth and their armies gathered together to wage war against the rider on the horse and his army.
Revelation 19:19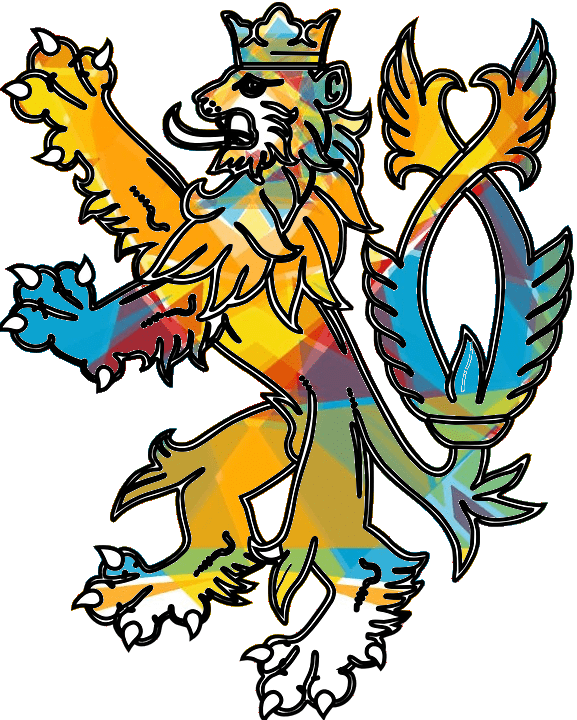 Come, all you who are thirsty, come to the waters; and you who have no money, come, buy and eat! Come, buy wine and milk without money and without cost.



Isaiah 55:1
"No one can serve two masters. Either you will hate the one and love the other, or you will be devoted to the one and despise the other. You cannot serve both God and money.

Matthew 6:24
Then each of them was given a white robe, and they were told to wait a little longer, until the full number of their fellow servants, their brothers and sisters, were killed just as they had been.

Revelation 6:11

Then the man in linen with the writing kit at his side brought back word, saying, "I have done as you commanded."

Ezekiel 9:11
Then war broke out in heaven. Michael and his angels fought against the dragon, and the dragon and his angels fought back.

Revelation 12:7
The angel swung his sickle on the earth, gathered its grapes and threw them into the great winepress of God's wrath. They were trampled in the winepress outside the city, and blood flowed out of the press, rising as high as the horses' bridles for a distance of 1,600 stadia.



Revelation 14:19-20