How to read the little scroll
A beginners guide.
1. Explore the site – click play on the videos/images and links usually in the form of buttons (on mobile devices you may have to press play twice on videos).
2. You may navigate the book in any direction, there is no "right way" to read it.
3. You will find at the bottom of most pages a "Choose" section, where you can pass through the different parts of the scroll. Click "The Beginning" to return to the main scroll.
And I saw the dead, great and small, standing before the throne, and books were opened. Another book was opened, which is the book of life. The dead were judged according to what they had done as recorded in the books.
Revelation 20:12
First of all, welcome and greetings to all of you: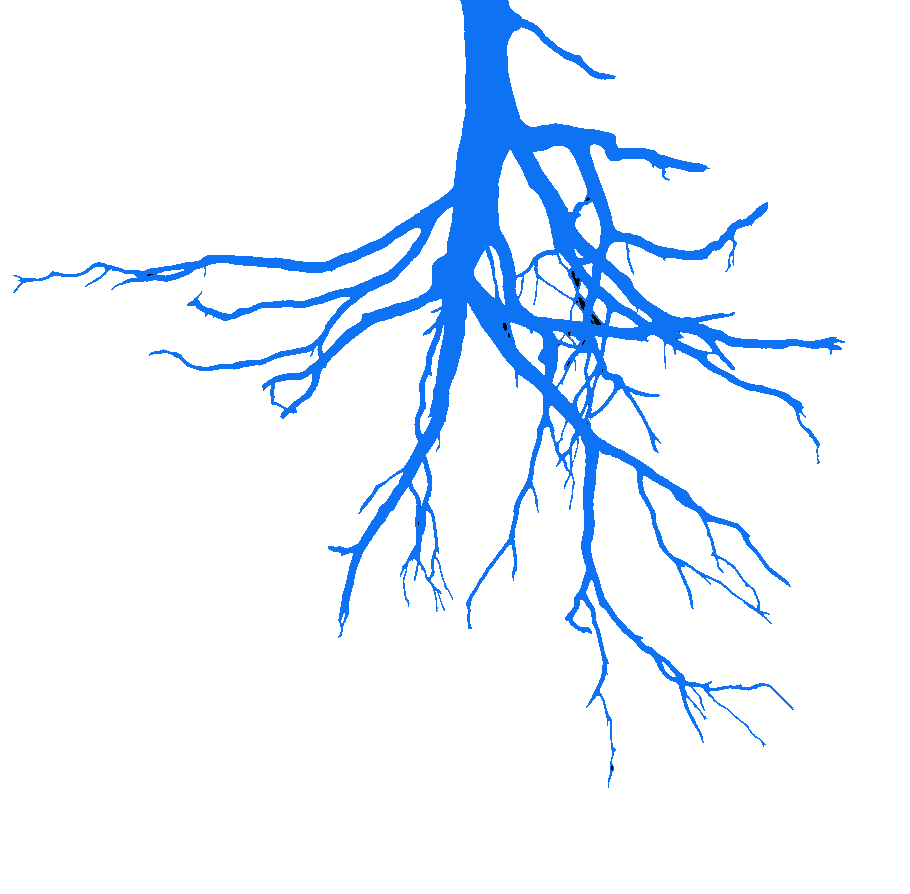 "Look, I come like a thief! Blessed is the one who stays awake and remains clothed, so as not to go naked and be shamefully exposed."
Revelation 16:15
Now that we have introductions out of the way (nice to see you again by the way!) – I think you should probably have a glass of "milk".
You've probably already noticed everything is colour coded for your convenience to assist in reading The Little Scroll and interacting with it. However, you are probably wondering WHY. So, this was prepared earlier for your convenience: