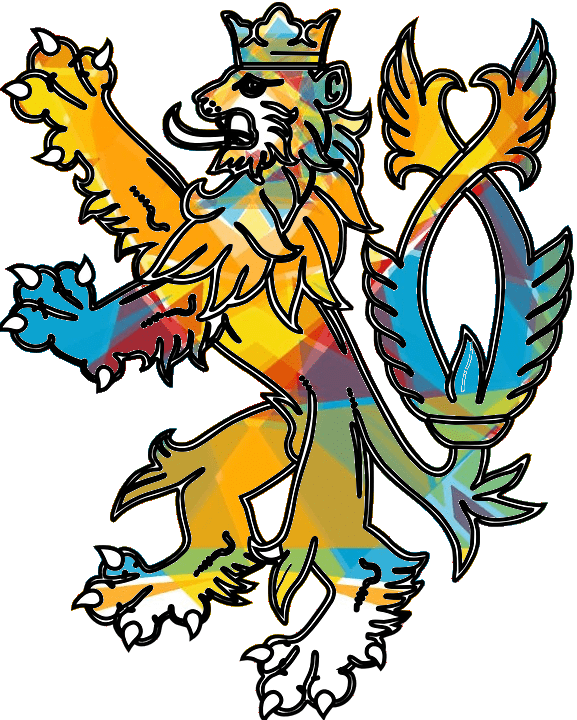 For my wife – I love you
It was also called Mizpah, because he said, "May the LORD keep watch between you and me when we are away from each other."
Genesis 31:49
For my family and friends
My work isn't always easy to understand, and I understand that, know that I am always well xoxo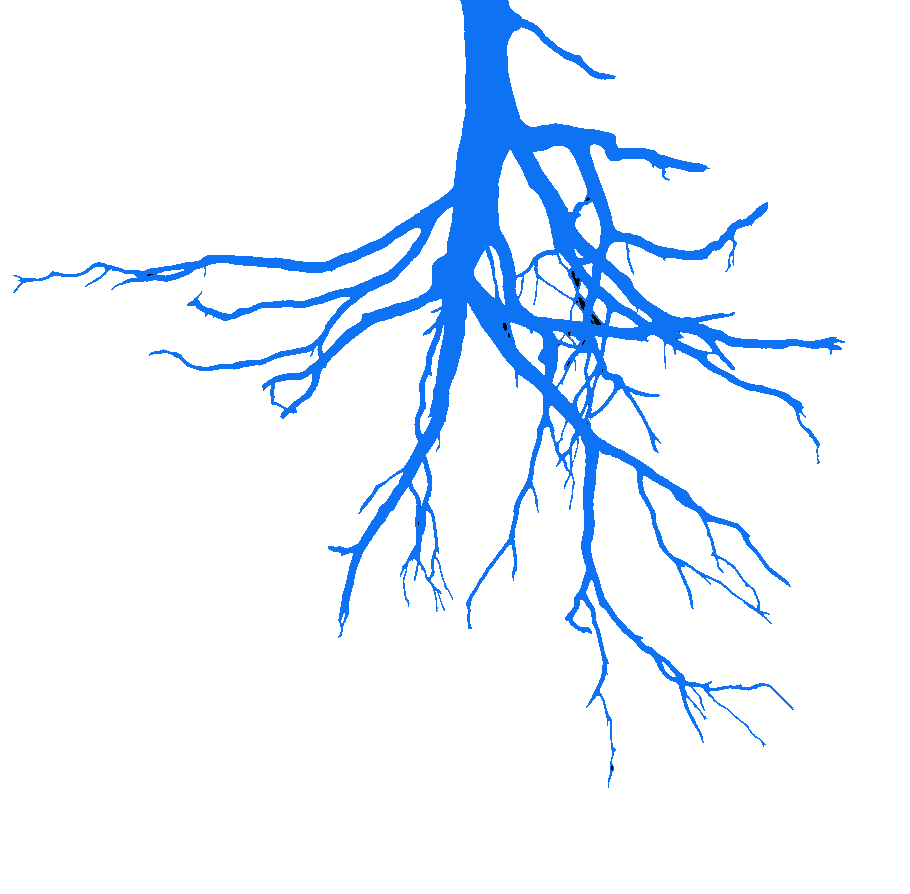 For all the haters
"Put your sword back in its place," Jesus said to him, "for all who draw the sword will die by the sword.
Matthew 26:52
Stigmata (singular stigma):
is a term used in Christian mysticism to describe the manifestations of bodily wounds, scars and pain in locations corresponding to the crucifixion wounds of Jesus Christ, such as the hands, wrists, and feet. An individual bearing the wounds of stigmata is referred to as a stigmatist or a stigmatic.
One of the soldiers, however, pierced his side with a spear, and immediately blood and water flowed out. John 19:34