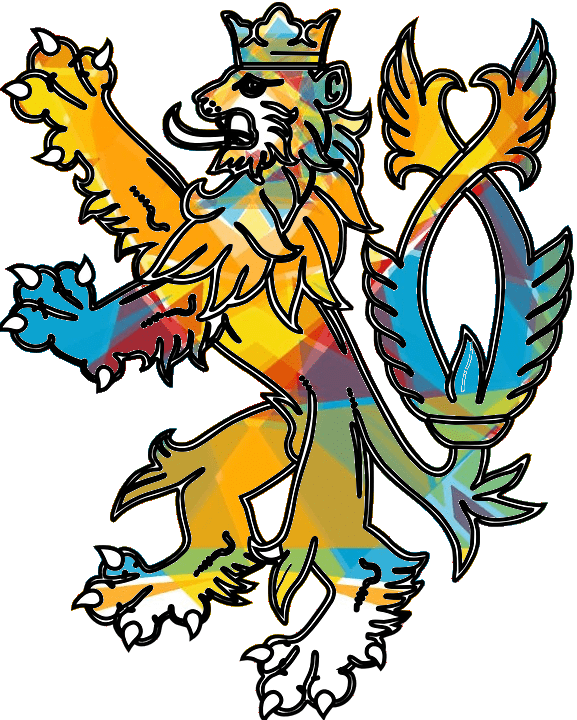 He is dressed in a robe dipped in blood, and his name is the Word of God.

Revelation 19:13
They will throw their silver into the streets, and their gold will be treated as a thing unclean. Their silver and gold will not be able to deliver them in the day of the LORD's wrath. It will not satisfy their hunger or fill their stomachs, for it has caused them to stumble into sin.
Ezekiel 7:19
Again I tell you, it is easier for a camel to go through the eye of a needle than for someone who is rich to enter the kingdom of God.

Matthew 19:24
After I was shown these things a loud voice said:
FINISH YOUR STORY
And, so it is finally done.
Make your choice:
Then he cried out in a loud voice like the roar of a lion. And when he cried out, the seven thunders sounded their voices. When the seven thunders had spoken, I was about to put it in writing. But I heard a voice from heaven saying, "Seal up what the seven thunders have said, and do not write it down." Then the angel I had seen standing on the sea and on the land lifted up his right hand to heaven.
And I began to weep bitterly because no one was found worthy to open the scroll or look inside it. Then one of the elders said to me, "Do not weep! Behold, the Lion of the tribe of Judah, the root of David, has triumphed to open the scroll and its seven seals."
Then I saw a Lamb who appeared to have been slain, standing in the centre of the throne, encircled by the four living creatures and the elders. The lamb had seven horns and seven eyes, which represent the sevenfold Spirit of God sent out into all the earth.
Revelation 5:5