After this I saw four angels standing at the four corners of the earth, holding back its four winds so that no wind would blow on land or sea or on any tree. And I saw another angel ascending from the east, with the seal of the living God. And he called out in a loud voice to the four angels who had been given power to harm the land and the sea: "Do not harm the land or sea or trees until we have sealed the foreheads of the servants of our God."
Revelation 7:1-3
I am the Alpha and the Omega. The Beginning and the End. The bright Morning Star. This is the end.
Please make your choice. Yes or no: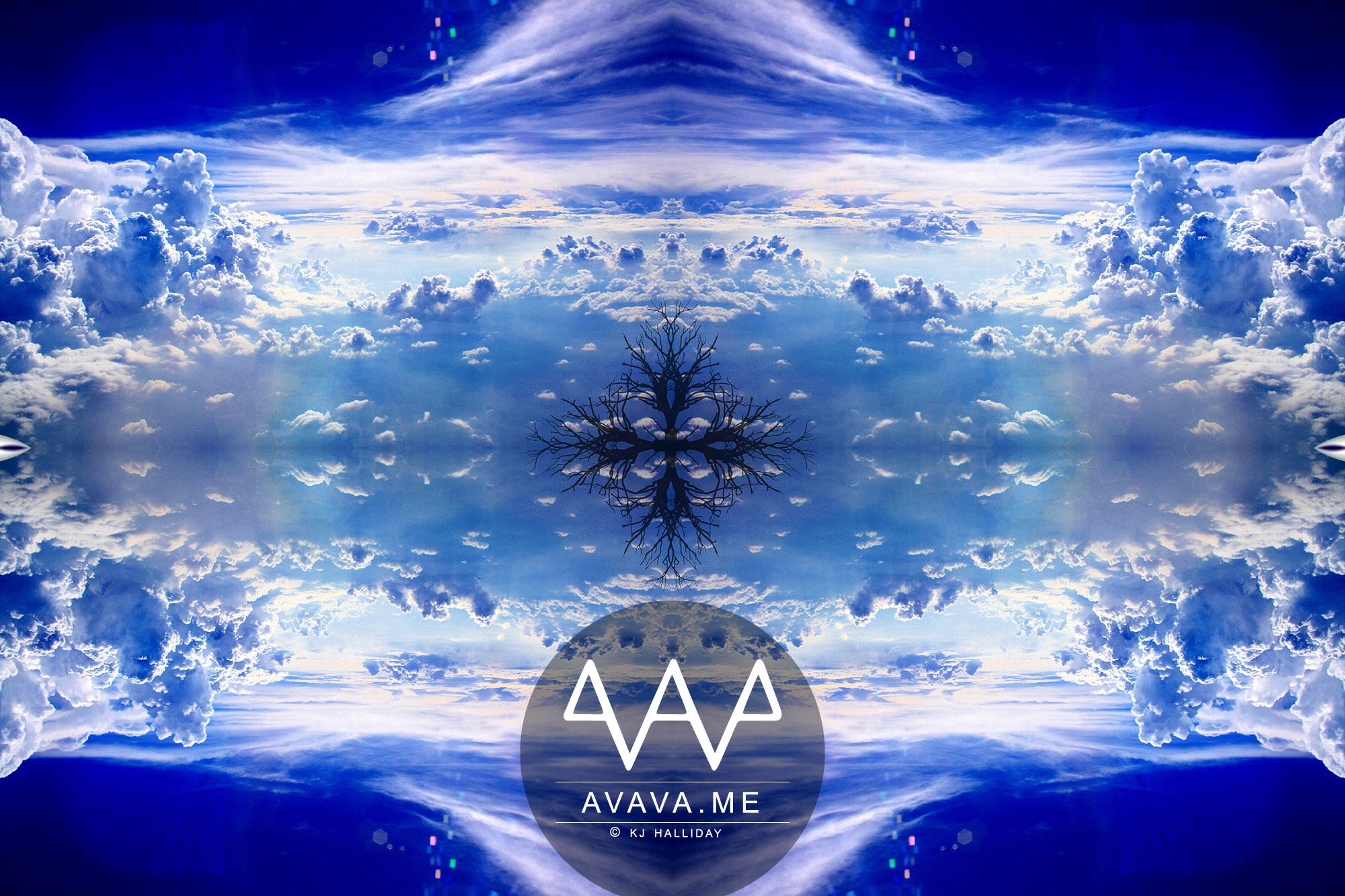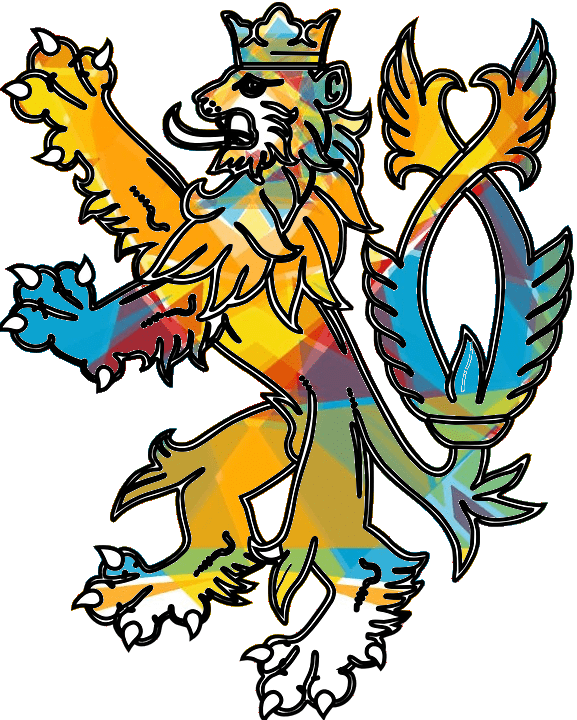 He said, "Go and tell this people: "'Be ever hearing, but never understanding; be ever seeing, but never perceiving.'
Isaiah 6:9

Welcome to the Salvation Novel and The Little Scroll by KJ Halliday Jnr. I am currently working on this book, and some of the chapters will be made available to sample online for readers and publishers.
All original art, video, writing and this website remains copyright to KJ Halliday Jnr. Please, if you wish to use or display something from this website, contact us first. All embedded video content remains copyright to original publisher and is for review and critique purposes only. This site is both part of the Salvation novel, and an interactive installation. Please explore freely.
CHAPTER ONE: COMING SOON
Please enjoy the short story series "Truth, Fiction and Lost Friends" on kjwriteleft.com – these are preludes that will be expanded on in the Salvation Novel. You can also read relevant posts on kjwriteleft.com – Let's get started!
(Please scroll through the pages and follow the links on this site as you wish – many images can be clicked to reveal a song)
I saw heaven standing open and there before me was a white horse, whose rider is called Faithful and True. With justice he judges and wages war.

Revelations 19:11


For the Holy Spirit will teach you at that time what you should say.
Luke 12:12