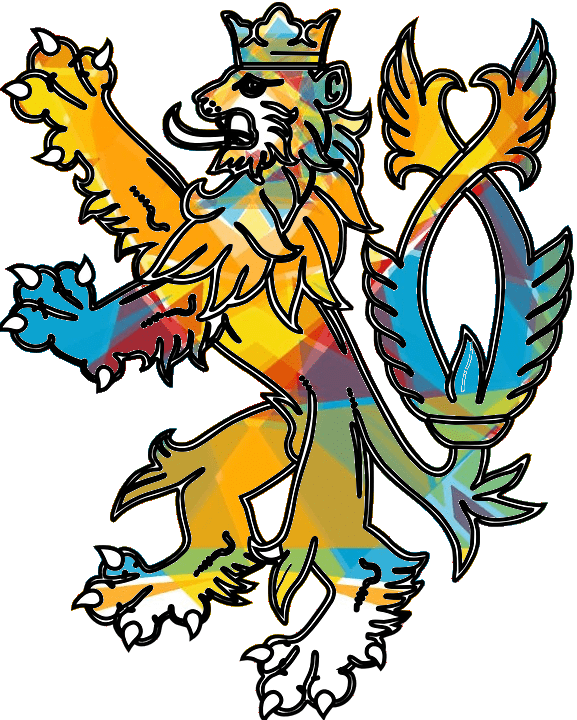 He said, "Go and tell this people: "'Be ever hearing, but never understanding; be ever seeing, but never perceiving.'
Isaiah 6:9
Welcome to the Salvation Novel by KJ Halliday Jnr. I am currently working on this book, and some of the chapters will be made available to sample online for readers and publishers.
This is also the home to my conceptual digital art project by the same name, and this can be viewed freely. Simply click "eat the scroll" on the menu, or follow the links at the bottom of most pages on this site.
I will be publishing to this site soon. Please check back soon, and in the meantime, enjoy the related conceptual art project.
LAST UPDATE FEBRUARY 5 – 2019

"This is the covenant I will make with the people of Israel after that time," declares the LORD. "I will put my law in their minds and write it on their hearts. I will be their God, and they will be my people.
Jeremiah 31:33


For the Holy Spirit will teach you at that time what you should say.
Luke 12:12